Mission Critical Cable

50 years ago Neil Armstrong literally wore Cicoil cables for the historic moon landing in 1969.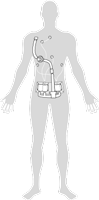 Sixty years ago we began working with the newly formed NASA. And 50 years ago a part of that work landed on the Moon with Neil Armstrong and Buzz Aldrin in the form of a biomedical harness worn by the two astronauts to monitor vital health data. In fact, every U.S. astronaut in the history of NASA has worn a Cicoil biomedical harness. We know mission critical, and have decades of successful experience.
Mission Critical Cable Assembly Examples
View many more in our Custom Cable Gallery»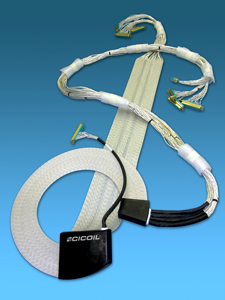 Spacecraft cable assembly.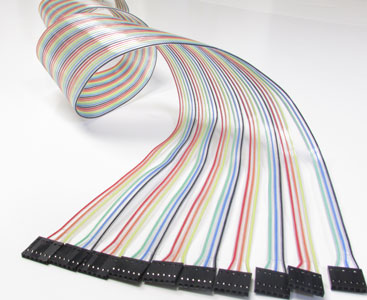 Custom NASA Ribbon Cable.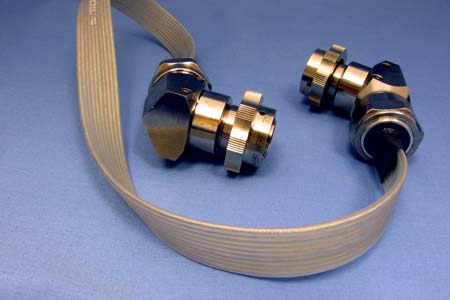 Harsh Environment flat cable assembly.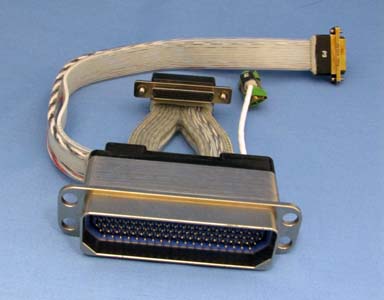 Aerospace mission-critical flat cable assembly.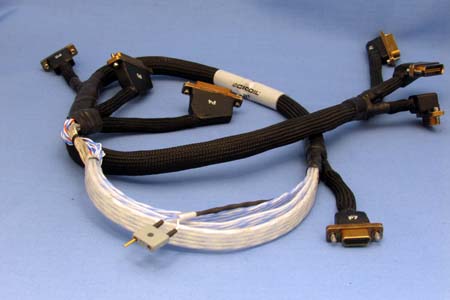 Complex aerospace cable with variety of connectors.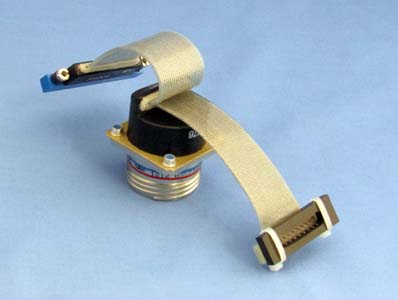 Flat cables with molded backshell and round connector.
Suggestions for Continuing
The sections below are great site areas to continue to view Cicoil Standard flat cables, or to begin development of Custom flat cables and complete cable assemblies.