Camera Link® Cable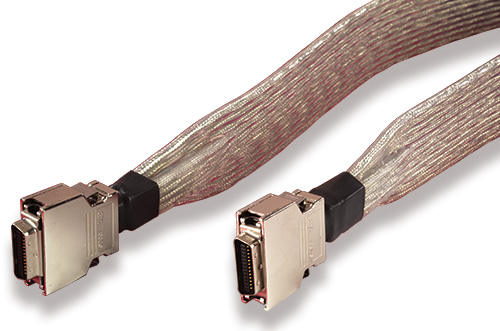 Ideal for Motion Video, Vision and Frame Grabber Applications
Exceeds Camera Link® Standards
Separately-Shielded Conductors in Flat Package Provides Fastest Data Speeds
Cicoil Camera Link® cable is ideal for motion video and frame grabber applications that require an extremely durable and harsh environment resistant design. This design features a 10 million flex cycle life and high flexibility through the use of ultra-flex copper stranded wire in the 11 twinax, dual-shielded cables that comprise the Cicoil Camera Link® cable. Also, individually-shielded conductors in a flat cable create a constant, clear signal path for the highest data speeds available.
Applications Aerospace, Robotics, Medical, Semiconductor, Automation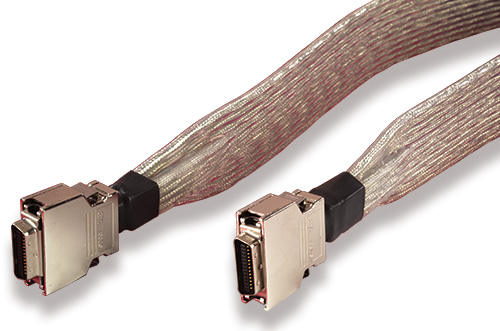 Bulk Cable

Amp Rating:

5

Conductor Gauge:

28 AWG

No. of Paired Conductors:

11

A - Width (inches):

1.50

B - Height (inches):

0.17

---

Complete Assemblies

Metal Connector Housing

Signal (J1): Camera Link

Plastic Connector Housing

Signal (J1): Camera Link

Other connector types available. Please contact Cicoil.

E-mail or Speak to an Engineer: 661-295-1295 Option 4

Click the DIGI-KEY order button where available to purchase from Digi-Key Prices shown are Cicoil list prices. DigiKey prices may vary.