Find Your Local Cicoil Representative
Select a region from the list to display the representative that serves your area. If you have any difficulting in reaching a representative or determining who you should contact, please call Cicoil directly at 1-661-295-1295.
---
Value Added Resellers
Western USA
Y.C. Cable USA, INC.
Fremont, CA
tel: 510-824-2788
This email address is being protected from spambots. You need JavaScript enabled to view it.
Ontario, CA
tel: 909-947-8822
This email address is being protected from spambots. You need JavaScript enabled to view it.

Austin, CO 81410
tel: 970-835-4800
This email address is being protected from spambots. You need JavaScript enabled to view it.
flatcablesolutions.com
Eastern USA

Fourstar Connections
Hudson, MA
tel: 978-568-9800
This email address is being protected from spambots. You need JavaScript enabled to view it.
fourstarconnections.com
Pull In More Customers
Stocking Distributor
Cicoil products are also available through these distributors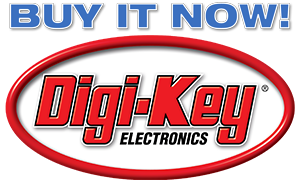 Website: www.digikey.com
Phone: 1-800-344-4539
Distributors

National Automation Reseller
Website: www.minarik.com
Phone: 1-888-646-2745
---

Website: www.npisolutions.com
Phone: 1-408-944-9178
---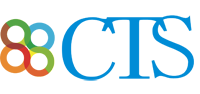 Stuttgart, Germany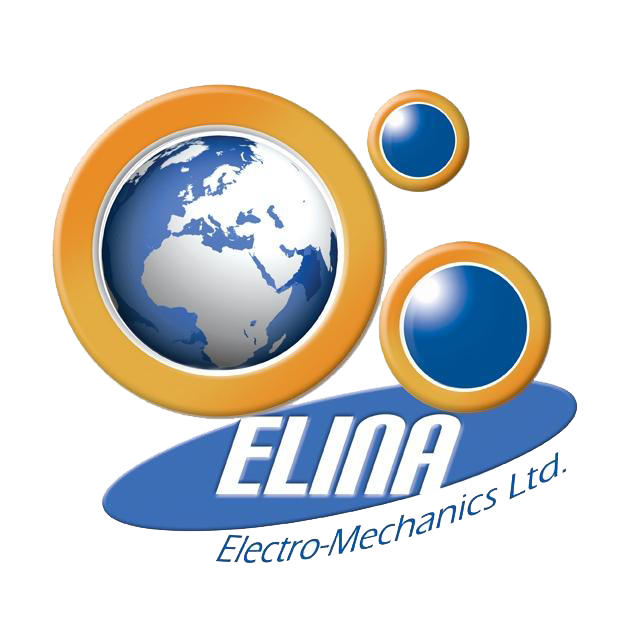 Kfar Saba, Israel

Rotterdam, Netherlands

New Zealand and Australia
Website: www.treotham.com.au
Phone: 02 9907 1788