Preparing for Connectors

Step-by-Step Instructions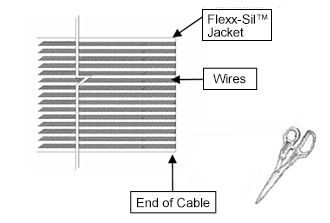 Step 1 - Cut cable to the desired length.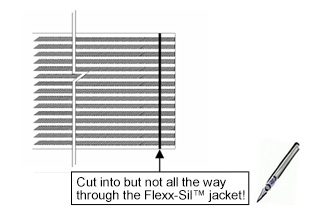 Step 3 - Cut the jacket along the line on both sides of the cable.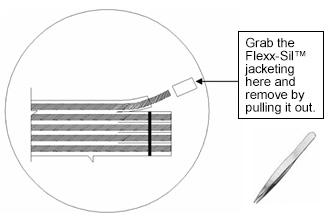 Step 5 - Strip the end of each wire using tweezers.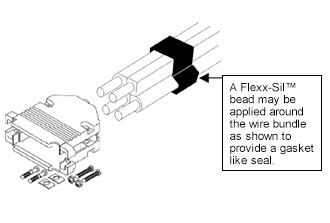 Step 7 - Additional sealing may be added to the interface between the wire and the backshell.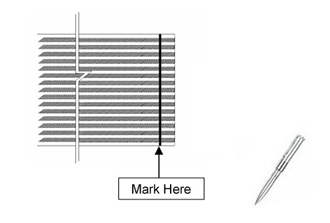 Step 2 - Mark a line on cable using a pen or marker.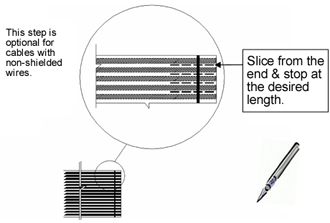 Step 4 - Slice the jacket between wires along the dotted lines as shown.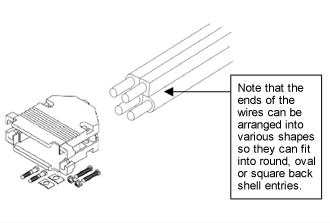 Step 6 - Arrange ends of wires as shown to fit into the back shell. Terminate wire (solder or crimp)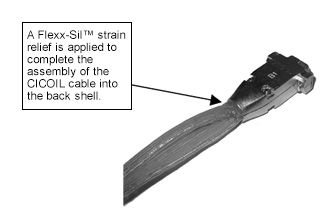 Step 8 - Close clam shell and tighten hardware.