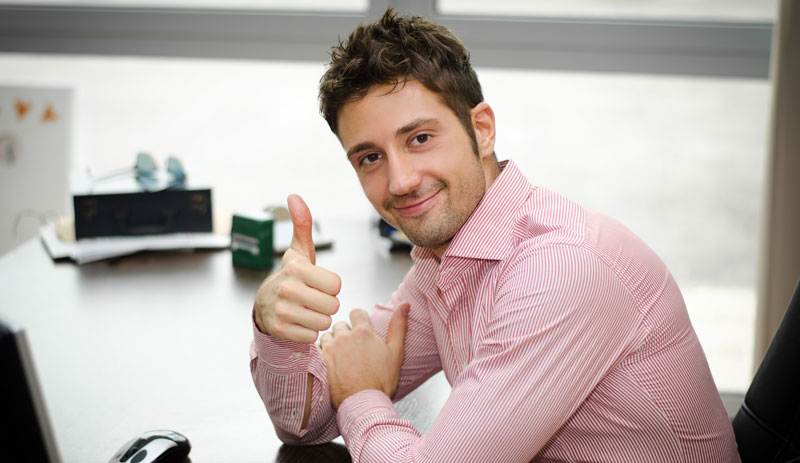 There many perks to being a Cicoil Site Member. And it's simple to join.
View Pricing — Site members are able to view all pricing in the online catalog of Standard Products.
Auto-Filled Forms – Your info populates all forms on the site automatically, saving you time and effort.
Access to Your Custom Designs — The cables you design in our Online Configurator are stored for your future reference and retrieval.
Complete the form and you will be able to immediately log in and take advantage of the exclusive Site Member benefits.