Military/Aerospace Cable and Cable Assembly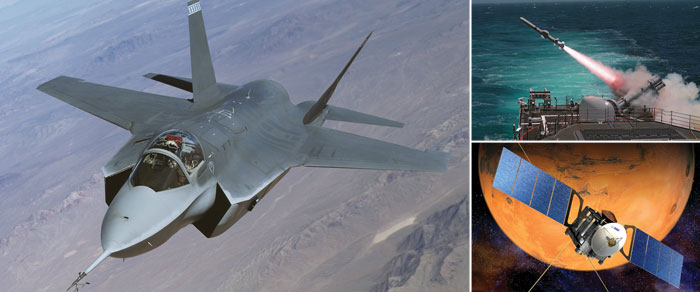 Cicoil has thousands of custom cable assemblies operating in the most sophisticated missile, fighter aircraft, commercial aviation, and space applications. Cicoil's Flexx-Sil™ flat cable and cable assembly are ideal for mission-critical military and aerospace applications.
Performance
Cicoil flat cable and cable assemblies, with Flexx-Sil™ encapsulation, perform flawlessly in temperatures from -65°C to +260°C
Cicoil Flexx-Sil™ flat cable is ultra-flexible and withstand the and rigors of supersonic flight
Will last millions of cycles in the most demanding, constantly flexing applications
Flexx-Sil™ cable jacketing is highly resistant to water, steam, and most chemicals
Engineering experience and manufacturing knowledge in designing and manufacturing any cable assembly for the most extreme applications
PDF: Cicoil Cable Meets UL 94V-0
PDF: Cicoil Flexx-Sil Outgassing Performance
Quality
Approved by NASA for space flight, Cicoil flat cables exceed outgassing specifications for vacuum and space use
AS9100 Certified Quality System meets all aerospace standards
PDF: ISO 9001 & AS9100 Quality Certification
Versatility
Unique Flexx-Sil™ flat cables allow for extremely compact, lightweight cable designs for weight-sensitive designs
Custom cable assembly, including complex and sophisticated cable assemblies, nano connectors, and assemblies with hermetically sealed connectors are available.
PDF: Application Sheet - Military/Aerospace