Engineered Systems
Engineered Systems
System Design and Build
Full Prototype Capabilities
Fast, Responsive Turnaround
We design and build complete systems from start to finish in collaboration with your engineers. From modeling, prototype and testing, to complete production. Our extensive engineering resources allow your company to fully outsource to Cicoil the development of complex systems with complete confidence.
And once the designs are fully tested and finalized, our integrated manufacturing facilities will manufacture production quantities quickly. We deliver world-class quality and reliability, from our ISO9001 (AS9100) approved quality system.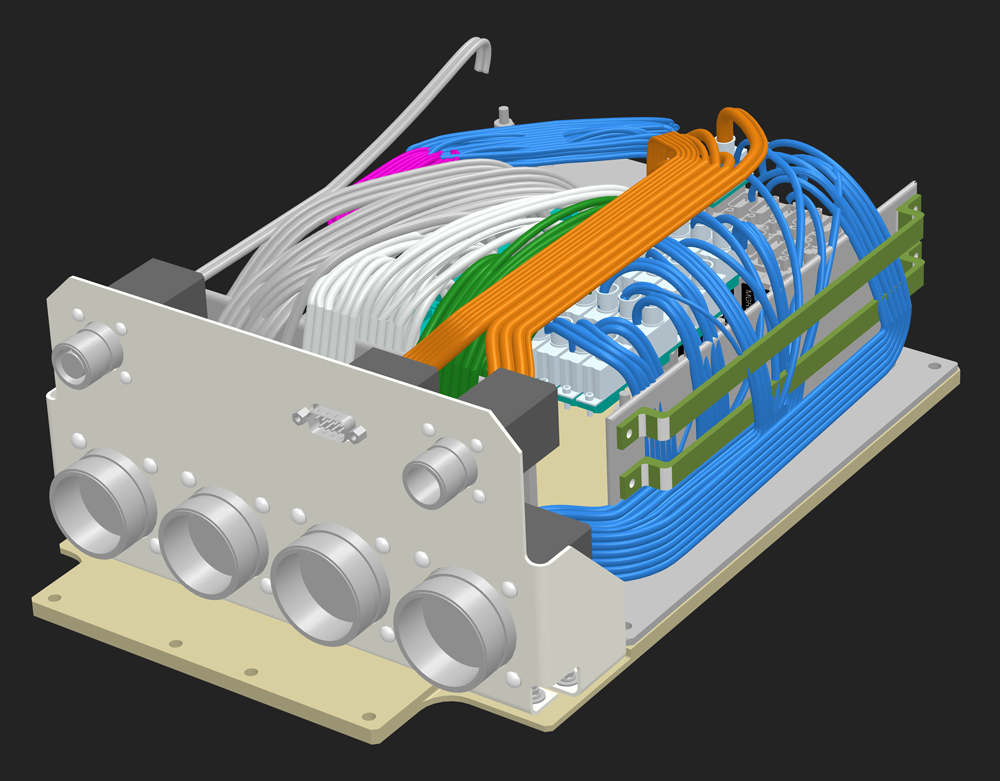 Expert engineering and a strong design team are at the core of any successful project/program. Our in-house design services provide a single source partner who can manage your product's life cycle from conception, planning, engineering design, prototype build and turnkey production.
Quality
Cicoil has thousands of custom systems and assemblies operating in the most sophisticated missile, fighter aircraft, commercial aviation, and space applications. Cicoil is fully qualified for mission-critical military and aerospace applications.

Assembly Technicians are certified to IPC-J-STD-001, J-STD-001ES and IPC-620 Space Addendum.