NEW Flat Cables for Harsh Environments Video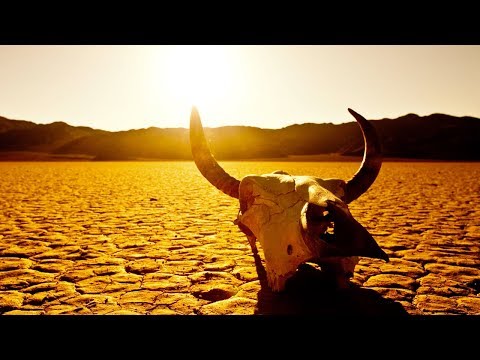 Valencia, CA; January 14, 2018: Some environments are just too much to handle for most off-the-shelf wire and cable products. These include the likes of the Vacuum of Space, extreme moisture and steam, Polar Climates, sea ice, turbulent flight, desiccating humidity and chemical & acid exposure.

Fortunately, Cicoil's unique Flexx-Sil jacketing materials don't just excel in in some harsh environments, but excels in every one of them. To learn why Cicoil is the "Go-to" source when exceptional performance is critical and cable failure is not an option, check out the newest video in Cicoil's online Video Resource Center: https://www.youtube.com/watch?v=ic8kIBdm7SE
Cicoil's patented computer-controlled extrusion process allows individual power conductors to be placed in a flat parallel profile, precisely controlling the spacing of each component, insulation thickness and the overall cable shape. This ensures that each of the internal conductors do not rub against each other and wear during operation, which is key to a very long cable life.Ideal for land, air, sea and the far reaches of Space, the deep freeze resistant outer jacket needs no external conduit for protection, is self-healing from punctures and will not wear, deform or crack due to exposure in tough operating conditions.
Manufactured with high-strength, oxygen-free copper wire, Cicoil's cable designs are naturally more durable than other types of round and flat cables, and the shock absorbing Flexx-Sil Rubber jacket is immune to extreme vibration, G-Forces, mechanical stress, salt water submersion, corrosion, sunlight, acid rain, corrosion, coarse sand, UV light, humidity, sub-zero temperatures (-65°C) high heat (+165°C), flames, ozone and most chemicals.
Additional videos in the series include: "A History of Innovation"; "Flat Cables for a Round World"; "Standard Cicoil Flat Cables Overview": "Mission Critical Flat Cables" and "Top 5 Reasons to use Flat Cable (vs round cable)": https://www.youtube.com/user/CicoilFlexCables
If you would like to learn more about our Innovative Flat Cable Technology and how Cicoil developed the First Flexible IDC Ribbon Cable, helped put a Man on the Moon, and designed the first Class 1 Clean Room Cable, please contact our office at 661-295-1295 to discuss your application or to set up an on-site visit to your location.
Cicoil has been a leader in designing and manufacturing high performance cable assemblies for over sixty years. The company's Patented Flexx-Sil™ Flat Cable Technology provides high flexibility, extremely long life, and they can withstand temperature extremes from -65 degrees to +260 degrees Celsius. Cicoil's flat cables are used in thousands of demanding applications; including aircraft fuel control cells, semiconductor automation, and the Space Shuttle. Cicoil designs and manufactures its Flexx-Sil™ jacketed cables and cable assemblies in an automated facility in Valencia, California. Cicoil's quality assurance system is certified to the ISO 9001 (AS9100) standard. Visit www.cicoil.com for more information, or call 661-295-1295 to speak to an application engineer.