New Cicoil Video Resource Center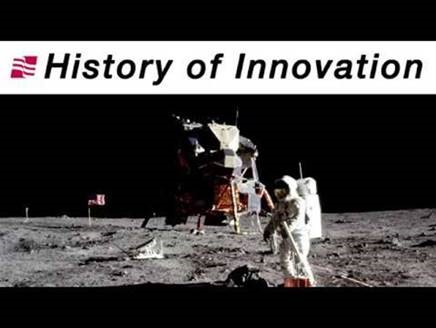 To help launch the online resource center, Cicoil has released the first video in the series: "A History of Innovation", which discusses how Cicoil invented the flexible flat ribbon cable in 1956, developed flat biomedical harnesses for the US Space Program (Mercury, Gemini, Apollo) and how it's innovative technology has helped numerous industries to advance their own technologies as well.
If you are tasked with making sure critical electrical/electronic systems perform properly, spend 2 minutes to view our new video and learn how Cicoil can help you in providing a flexible flat cable solution to your inflexible cable application. In addition to the web site, you can also view Cicoil's videos on its new YouTube page as well: https://www.youtube.com/user/CicoilFlexCables
Additional videos in the series will include: "Flat Cables for a Round World"; "Mission Critical Flat Cables"; "Standard Cicoil Flat Cables Overview" and "Top 5 Reasons to use Flat Cable (vs round cable)". If you would like to learn more about our Innovative Flat Cable Technology and how Cicoil developed the First IDC Ribbon Cable, helped put a Man on the Moon, and designed the first Class 1 Clean Room Cable, please contact our office at 661-295-1295 to discuss your application or to set up an on-site visit to your location.
Cicoil has been a leader in designing and manufacturing high performance cable assemblies for over sixty years. The company's Patented Flexx-Sil™ Flat Cable Technology provides high flexibility, extremely long life, and they can withstand temperature extremes from -65 degrees to +260 degrees Celsius. Cicoil's flat cables are used in thousands of demanding applications; including aircraft fuel control cells, semiconductor automation, and the Space Shuttle. Cicoil designs and manufactures its Flexx-Sil™ jacketed cables and cable assemblies in an automated facility in Valencia, California. Cicoil's quality assurance system is certified to the ISO 9001 (AS9100) standard. Visit www.cicoil.com for more information, or call 661-295-1295 to speak to an application engineer.